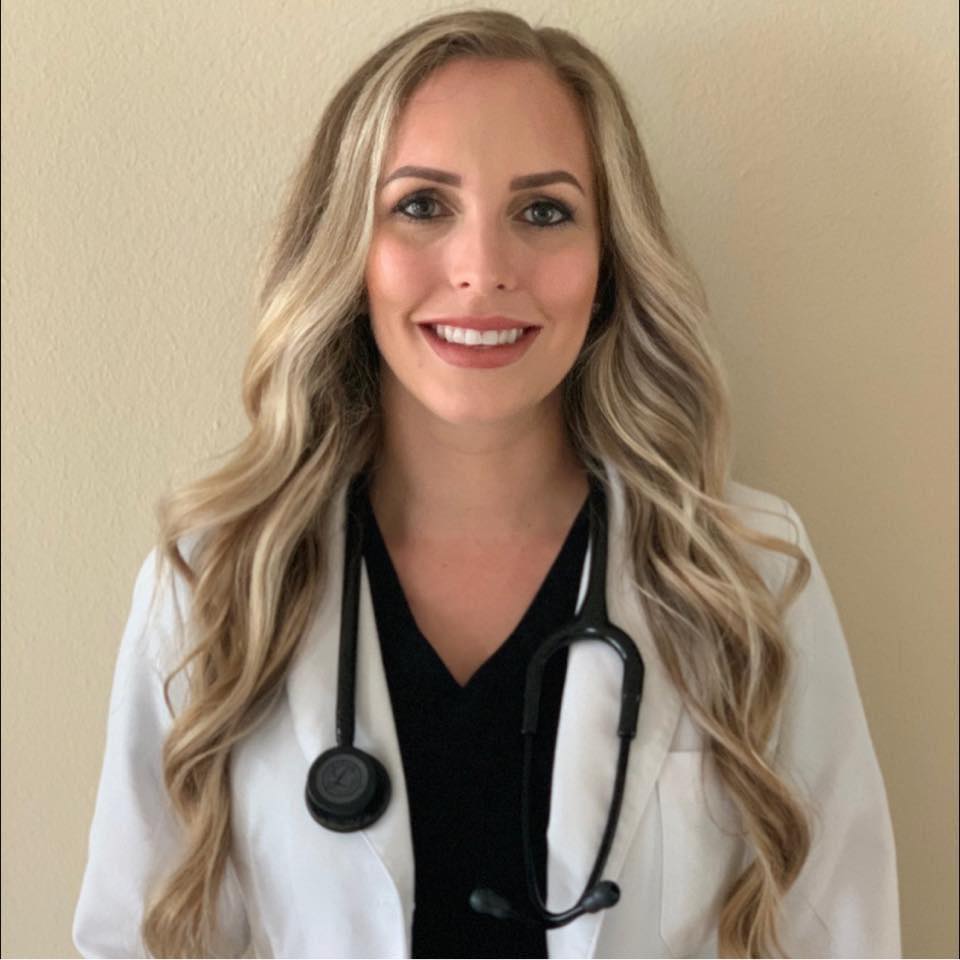 Amanda Colman, APRN, FNP-BC

Welcome! My name is Amanda Colman, I am a Titusville Florida native. I feel such honor caring for fellow residents of my very own community. I have been a nurse since 2010 and now a Nurse Practitioner since 2019. I completed my RN nursing degree at Eastern Florida State College. I then obtained my Bachelors in Nursing at Daytona State College, while working full time as a cardiac nurse. I finished my education with a Masters in Nursing at South University for Family Nurse Practitioner (FNP). I now work as an Advanced Practice Registered Nurse (APRN) and board certified through the American Nurses Credentialing Center (ANCC).
A majority of my career has been spent specializing in Cardiology, which has been my passion. One of the most important aspects of your heart health is maintaining a healthy weight. This is a big challenge and problem for many people. Thankfully there are now some great pharmaceutical treatment options available to assist with weight loss. But there are challenges accessing these drugs between insurance denials and drug shortages. Facing these challenges while trying to provide the best care possible to my cardiac patients, it inspired me to find a solution. And that's how Miracle Weight Loss & Wellness was created. I learned of a way to obtain generic versions of these drugs directly and can offer them at affordable rates which resolves both access problems.